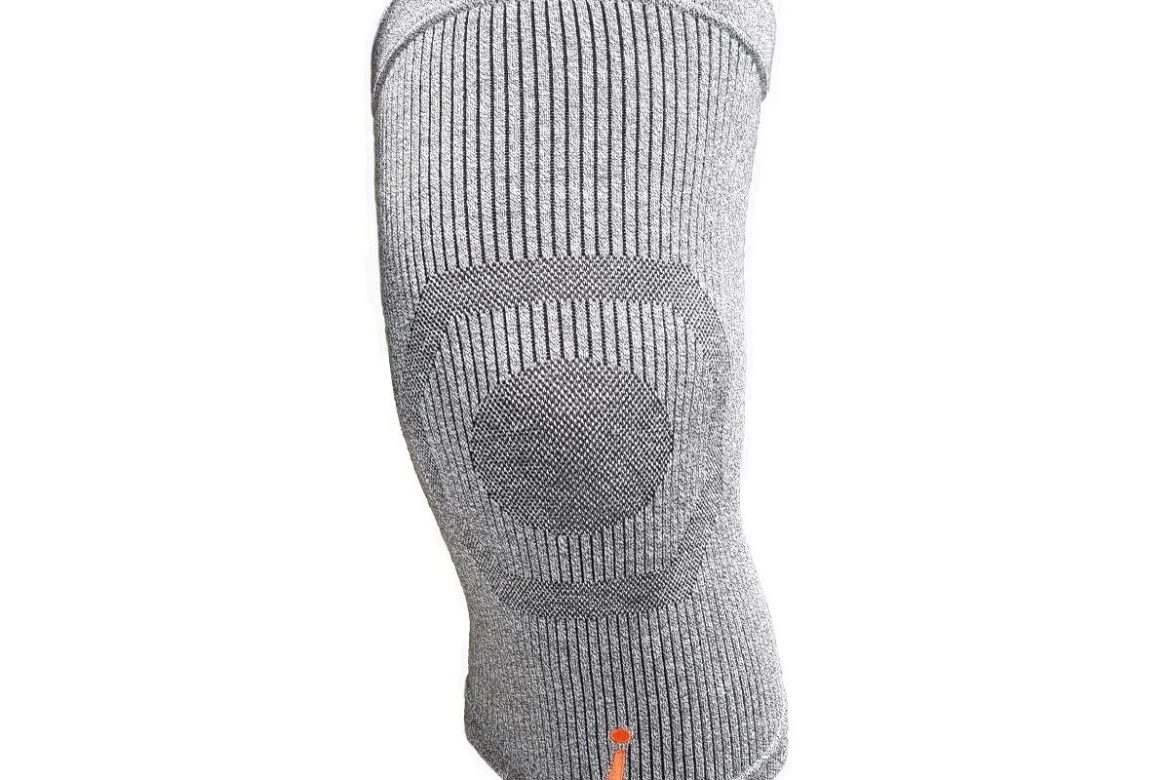 When was the last time your socks made you feel Incredible?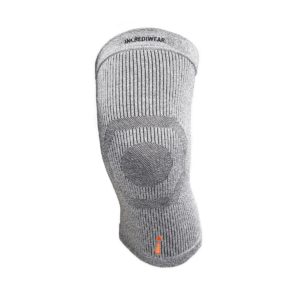 Up your game with Incrediwear
At Freshlife, we are always researching products for their efficacy and quality, so you can count on us as your resource for healthy living.  Incrediwear is one of our favorites for providing comfortable, non-restrictive support that you can wear and still maintain your daily activities. While individual results may vary, Incrediwear is one of those companies that definitely stands up to its name. If you've ever pulled on a pair of their socks, gloves, or braces, you know they truly are incredible!
Whether you are a diabetic who is hoping to improve circulatory issues, an athlete trying to enhance performance, or someone suffering from an injury, Incrediwear can help you achieve your goals. Here is what the company has to say about the circulation socks.
"Made for everyday wear, dress, or with diabetics in mind who need a very soft cushioned sock, Incrediwear patented socks can bring comfort to tired legs and feet within minutes of putting them on, energizing individuals who spend long hours on their feet. These socks are made with extra cushioning, seamless toe area, and 200 thread count Italian weaving machine. Incredisocks can significantly enhance comfort and mobility, outcomes that occur due to increased blood flow, regulation of temperature, and delivery of a greater supply of oxygen to the targeted area. The addition of organic germanium allows for anions to be released which makes this sock ideal for anyone experiencing discomfort related to circulatory issues such as patients with diabetes, peripheral neuropathy, Reynaud's Syndrome or anyone who has suffered a sports related injury, tendonitis, or injury from repetitive use. They are also antimicrobial, odor absorbing and moisture wicking for supreme long wearing comfort which makes for the perfect travel companion since even with repetitive wearing, they won't need laundering. Incredisocks are the ideal choice for travelers, sports enthusiasts, or those just seeking the best comfort available in sockwear.
Stop in today to check out our wide selection of dress, sport, and hiking socks as well as circulation shorts and braces of all kinds. Experience for yourself how Incrediwear can support your specific needs for circulation and healing, even while sleeping as all Incrediwear products are lightweight and designed with your comfort in mind.