Where can you buy Hemp Extract, containing CBD Oil, in Williamsport, Pa?
You can purchase CBD Oil/Hemp Extract at Freshlife – the health and wellness boutique on the Golden Strip – and your #1 resource for healthy living.
What is the Freshlife CBD difference?
We choose to offer the best hemp extracts possible because when it comes to a plant that has given us so much, quality matters!
Plants are a lot like humans – the more care and attention they get, the better they do. For this reason, the hemp extracts available at Freshlife are made from plants that are tended to by hand. Every step in the growing process is analyzed for its effect on the plants. The amount of love they get is proportionate to the love they give.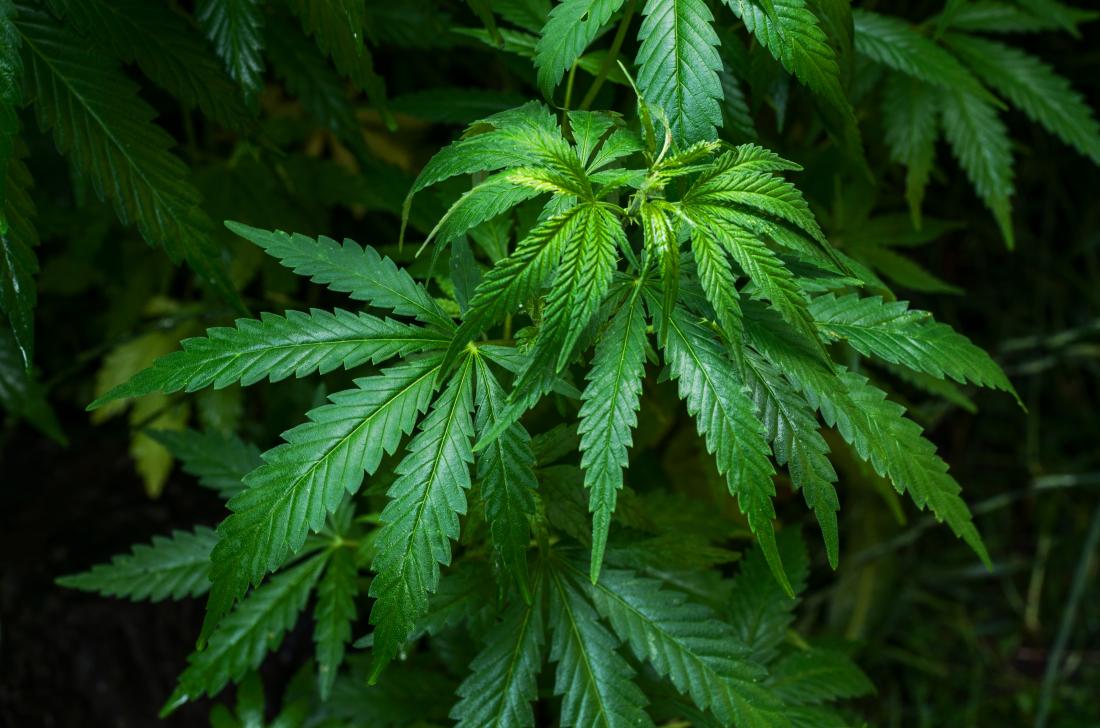 Our CBD oil is extracted from Hemp plants that are grown….
With no unnatural herbicides, pesticides or fungicides
100% on American family farms
Quality tested 20+ times to ensure consistency
With a 30-Day Satisfaction Guarantee*


(*original receipt required for any refunds or exchanges)
CBD, otherwise known as Cannabidiol, is one of over 100 compounds in the cannabis plant called Cannabinoids. The most abundant is THC, the bit that gets people high; after that comes CBD. What makes CBD particularly interesting (and legal) is that it doesn't have the same intoxicating effect, but has been found to be anti-inflammatory, reduce seizures in cases of epilepsy, help with anxiety, and treat chronic pain.
At Freshlife, we carry Whole Hemp Extracts, containing CBD oil, because scientists have found that there is a kind of synergy between all the active compounds, so that the whole is greater than the sum of its parts. It's been called the entourage effect.
CBD and other active compounds in Hemp Extract interact with the body's endocannabinoid system – a vast network of receptors and cannabis-like chemicals (endocannabinoids) that regulates vital functions such as sleep, appetite, mood, memory, inflammation and reproduction. Sometimes this system can become depleted and scientists believe this may contribute to certain illnesses. Research shows that taking CBD oil creates higher levels of our own endocannabinoids, helping the body to restore balance again.
There have been a number of human clinical trials carried out with CBD. So far it has been shown to reduce episodes of schizophrenia and be effective at easing social anxiety. The most extensive research on human subjects has been into treating childhood epilepsy.
At Freshlife, we offer a variety of Hemp Extract products, containing varying strengths of CBD Oil, in liquids and capsules for internal use and creams for topical use. We even offer an option specifically for dogs!
Talk to a Freshlife Wellness Coach today about which of our Hemp Extract products may be right for you.