Welcome to Freshlife
Freshlife, a Health & Wellness Boutique, is your #1 resource for healthy living
Partner With Us
Let us help you be well!
Seeking Health?
Freshlife is the place to go for answers you can trust and a plan that works for you.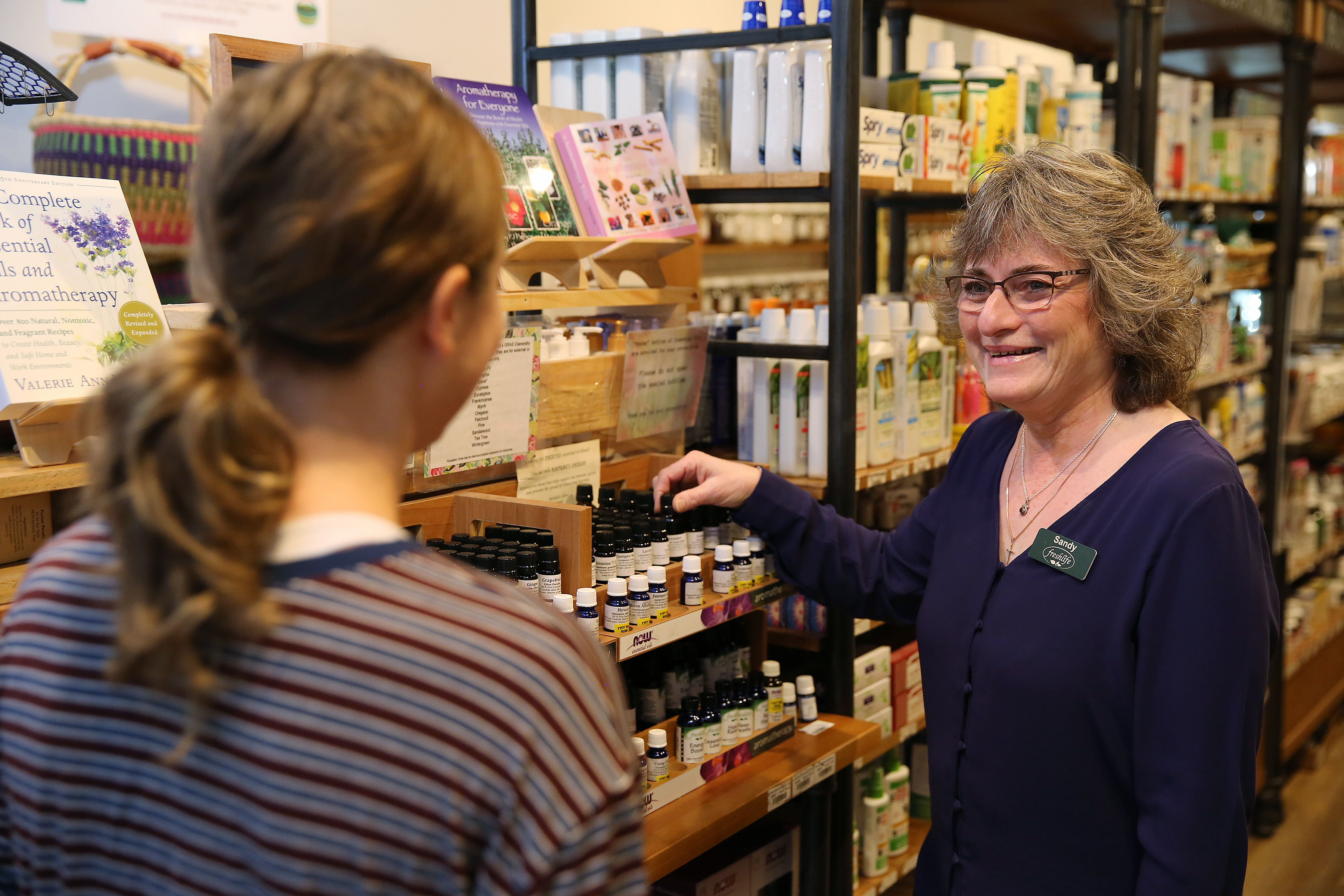 Supplements
We take the guesswork out of choosing which Vitamins and Supplements are right for you!
Customer Service
Our friendly, knowledgeable team will listen to your questions and concerns, and make suggestions to help you achieve your personal health and wellness goals.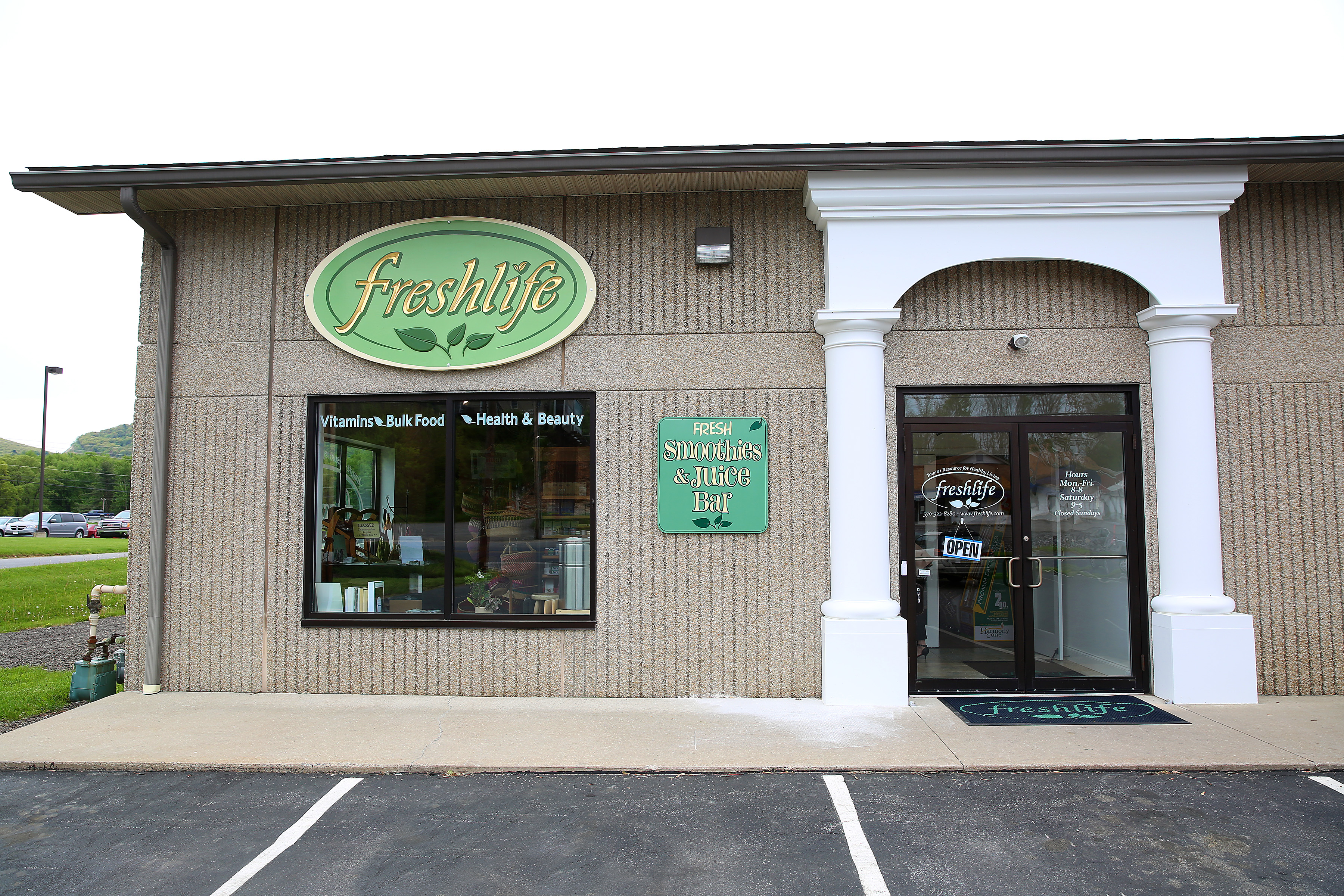 Store
We are passionate about providing an extraordinary customer service experience and preferred products to support health, in a fresh, fun and friendly atmosphere. We are committed to ensuring that all who visit Freshlife feel welcome and supported on their wellness journey.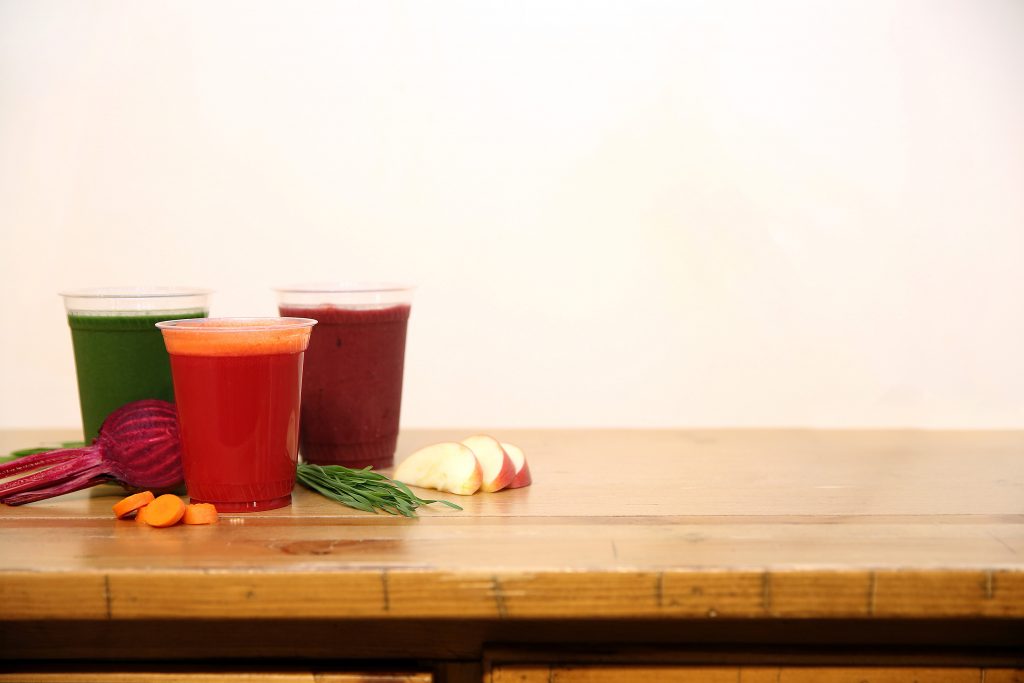 Our Smoothie Bar
Our Smoothie & Juice Bar team will help you be healthy with ease and convenience. We purchase the finest ingredients and supplies needed to make delicious, fresh smoothies, juices, bowls and shots part of your daily routine – and we cleanup afterwards, allowing you to go about your day. All of our menu items are designed with your best health and wellness in mind. We use only whole-food non-GMO ingredients, with no yogurt, concentrates, syrups, mixes or added sugars. We use only fresh or freshfrozen fruits and vegetables (organic and local when possible), superfoods, and dietary supplements to supercharge your day. We even make our own fresh hemp seed "milk".
While we are not a certified allergen free establishment, we are sensitive to food allergies and intolerances. All of our menu selections can be made without added gluten, dairy, nuts or soy; however, those ingredients are present in our store. Please communicate the severity of your allergy or intolerance to our team.
"I had the pleasure of having a consultation with Kim Watne, a Wellness Coach at Freshlife of Williamsport. She consulted me regarding nutrition and answered all my questions. Her expertise and advice have helped my ailments! I continue seeking her for advice and she's always ready and willing to help! Thank you Kim, what would I do without you?"
Yvette Sladek
"I'm so grateful to Freshlife for using such healthy ingredients, customizing my liquid-meals to my dietary preferences, knowing just what to put in, and best of all, always sending me on my way with a dose of love to boot."
Christine Kight
"It is never easy trying to determine if a product is right for you. The Wellness Coach who assisted me did an amazing job educating me on the different ways the Great Lakes Hydrolysate Collagen Powder could be used, and the many potential benefits to me. I can honestly say that I am so pleasantly surprised by the results I receive while using this product."
Dawn Remsnyder
"After using the Freshlife sauna, I'm more energized. It has provided pain relief and reduced swelling in my knee...my skin is clear due to the detoxification process of the sauna. My digestive issues are so much better...the heat eliminates toxins from your body. I am a big fan of the far infrared sauna! Thank you, Freshlife, for being the leader in wellness in our area!"
Dawn Cool
Follow The Regime
Observance of your own regime of the day, nutrition and exercise is the key to success.
Work for Result
Physical exercise is also important for your health, beauty and well-being.
Follow The Regime
Only natural organic food will make our body healthy and strong.
Follow The Regime
See how your life becomes a pleasant adventure, full of bright colors and fun activities.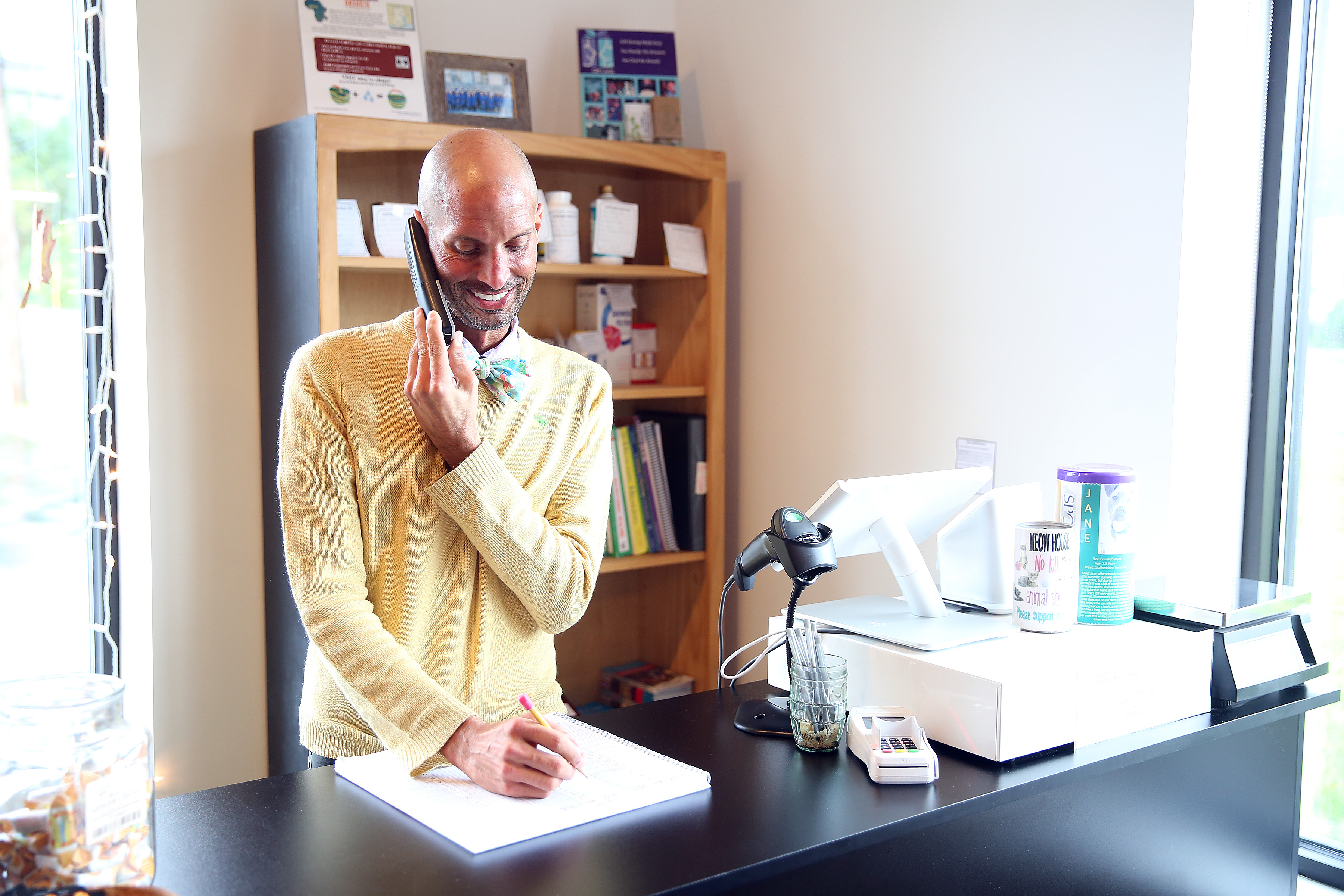 Concierge Service
Unable to visit the store? Wish to place an order from our extensive catalog, delivered to your front door? The appropriate member of our friendly, knowledgeable team will listen to your questions and concerns, make suggestions for your personal health and wellness, and walk you through our ordering process.
Call our Concierge Service today!
Sauna
People have been using saunas all around the world for thousands of years for their physical, mental and emotional benefits. Not only do they feel amazing, they also:
Relieve stress
Relax muscles
Soothe aches and pains
Flush toxins
Cleanse skin
Induce a deeper sleep
Improve cardiovascular performance
Burn calories, and Fight illness
Our sauna is made of basswood which creates a hypoallergenic and self-sanitizing space. This hot, dry environment is designed to open up your pores, detoxify your skin and relax your muscles.
Beat the Winter Blues using Sauna with Chromotherapy  We're heading into winter and for many people that brings the onset of "winter blues", the very real condition of Seasonal Affective Disorder (SAD). Many SAD sufferers find relief with bright light
Read More »

Top 5 Essential Supplements for daily health and wellness We understand that wandering the aisles of our health and wellness boutique can be overwhelming. There are seemingly endless amounts of different supplements, many of which you may never have heard
Read More »
Use CBD to help fulfill your New Year's resolutions January is the opportune month for reflection, and for setting goals and intentions for the rest of the year ahead. The possibility of a fresh start often fills us with inspiration
Read More »
feel free to
CONTACT US RIGHT NOW
Stop in and visit the store!