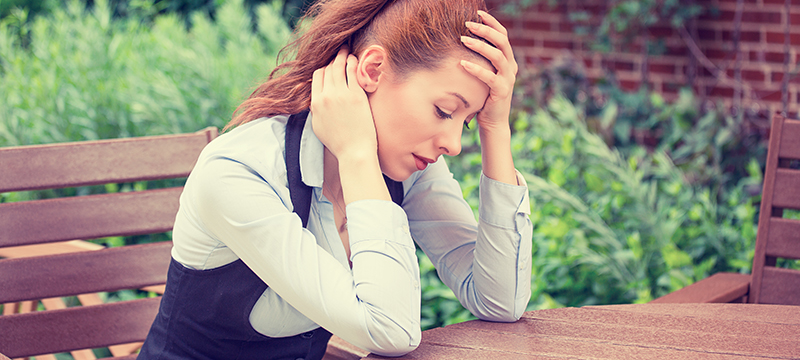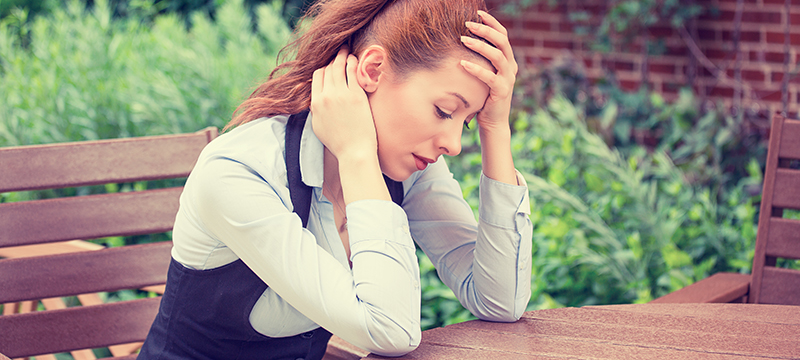 How to find a calming escape with meditation and CBD
It is important to find ways to wind down and relax during stressful times. Stress plays such an important factor in our lives. everyday taking some time everyday to unwind can have far reaching full body benefits. Long term stress can be devastating for your health and can affect your immune system, digestion, mood and focus. A great way to relax and find a sense of comfort is to take a few minutes to meditate. 
Finding your breath
A great way to start meditating is to find a quiet place and begin to focus on your breathing. As you are comfortable, you can begin to take deep breaths slowly and really focus on inhaling air through your nose and out through your mouth. Sit in a comfortable position and gently close your eyes and begin to let go all of the stresses and thoughts in your mind. Try to clear out the outside thoughts and focus on your total zen.
As you begin to feel relaxed, continue to guide your attention on your breathing and allow your mind to be free. Try not to drift your mind to think about what chores you have to do, but to be free from any stressing thoughts. Continue breathing by counting your breaths and observing whether they are short or long for about 5 minutes. As you begin to exit your meditation zone, slowly open your eyes and be sure to not rush into getting up. Some people after this exercise may feel sleepy as your mind is in a tranquil state, while others will feel energized and ready to take on the day.
A great tip to really get into a better meditation space is to try listening to natural soundscapes as you practice your meditative breathing techniques. If you've never heard of a soundscape, it refers to the sounds or recording of a natural environment, such as a forest or river. You can do this by sitting outside by the park when you can have background noise of the wind, birds chirping or water flowing freely by a stream. If you prefer to meditate in the house then this is a great resource from the National park service in the U.S. that has soundscapes from Rocky Mountain National park. https://www.nps.gov/romo/learn/photosmultimedia/sounds-ambient-soundscapes.htm#environmental
Can CBD help my meditation?
If you are looking for a daily supplement to help with staying calm and focused, look no further than Green Gorilla's CBD Oil paired with Freshlife's Relaxation Support. CBD combined with our adaptogenic herbal blend will help relieve nervous tension, support emotional well-being and provide optimal relaxation, help you manage day-to-day tension and provide relief from occasional feelings of uneasiness. This combination is the perfect supplement duo to enhance a relaxing meditation practice that can help you feel a heightened sense of complete mental and physical relaxation.