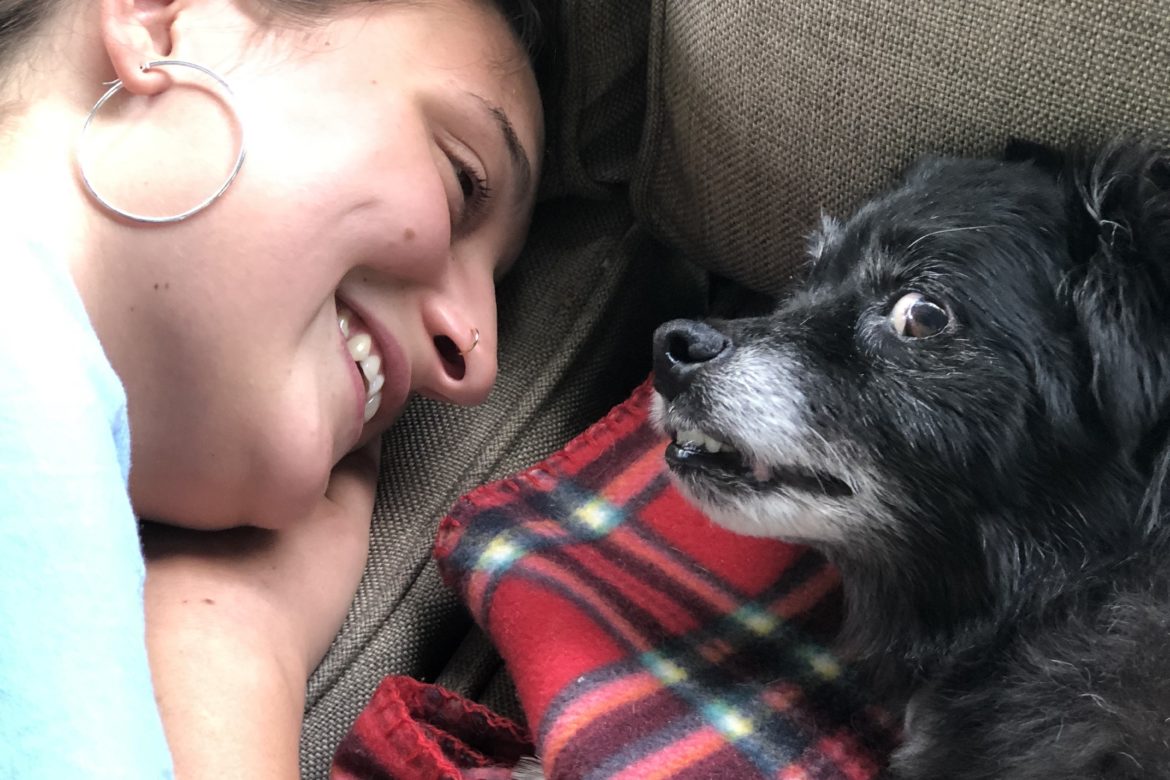 Why should I give my pet CBD?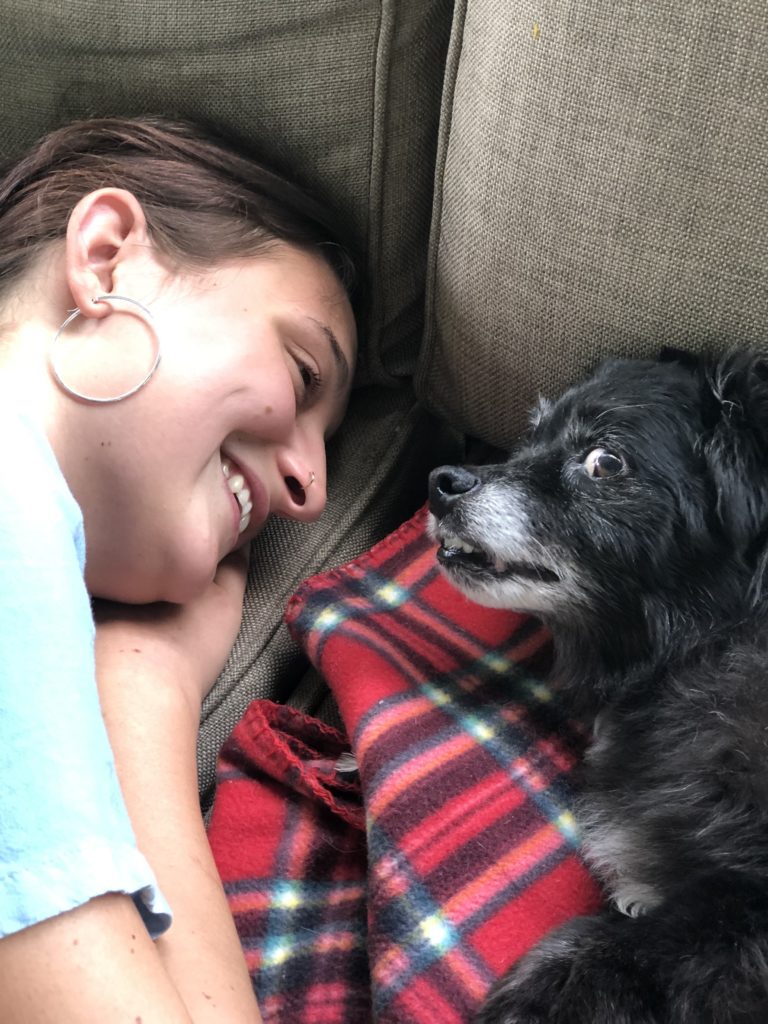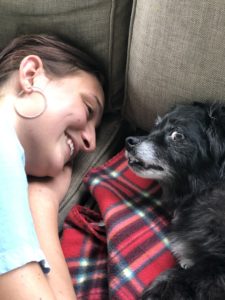 All mammals have an endocannabinoid system (ECS) just like us. The biological function of the ECS in both humans and animals is to promote homeostasis or the body's natural state of balance. Since receptors are found throughout the body, the ECS affects the health of many organ systems, including the nervous system, musculoskeletal system, digestive system, and immune system. The ECS can become depleted from environmental stressors and lifestyle factors. CBD helps return the ECS to a state of balance and optimal functioning.
Is CBD safe for pets?
CBD is the active healing compound that makes hemp work. Our pure CBD is one of the most powerful healing elements in nature, and these products test at no levels of THC. Our full-spectrum pet products contain 0.1% THC or less and are non-toxic or non-psychoactive to both pets and humans. The benefits of full-spectrum include the entourage effect, which highlights the synergy of additional plant constituents and accentuates the healing wisdom of nature.
Hemp became legal after the passage of the farm bill in 2018, while CBD derived directly from hemp has shown to be a safer and healthier alternative to traditional medicines. Green Gorilla uses USDA certified organic cultivation and manufacturing practices, and all products are third-party lab tested for purity and potency. And like all our products, we source only the cleanest, purest organic ingredients, so you never have to worry about the safety of your pets.
How much CBD should I give my pet
We recommend starting with 2-4mg of CBD per 10lbs. The dosage can be adjusted from there to fit your pet's needs. The general rule of thumb is "start low and go slow."
Which CBD product should I give my pet?
Choosing a CBD product for your pets depends on the desired effects and your pet's needs. CBD treats are a convenient and tasty place to start. Green Gorilla CBD Dog Treats are made with freeze-dried lamb and only the cleanest organic co-ingredients. Each treat contains approximately 3mg of CBD for easy dosing.
For pickier pets or larger pets needing higher doses, CBD oil for pets can be a more versatile option. Green Gorilla pure and whole plant CBD oils come in a variety of concentrations so you can customize your pet's ideal dosage. CBD oil can be dispensed directly into your pet's mouth for the best bioavailability or drizzled on their food. Pets love Green Gorilla's mild flavor. Plus, they get the added antioxidant health benefits of organic extra virgin olive oil.
For skin irritations, Green Gorilla Pet Balm offers soothing relief. Each jar contains 300mg of pure, active CBD and powerful botanicals like eucalyptus and lavender.
Pets need relief just like we do. Supplementing with CBD provides whole-body wellness and vitality for your pet.
*Call or Visit Freshlife today to speak with a Wellness Coach about what products might be right for your beloved furry friends!