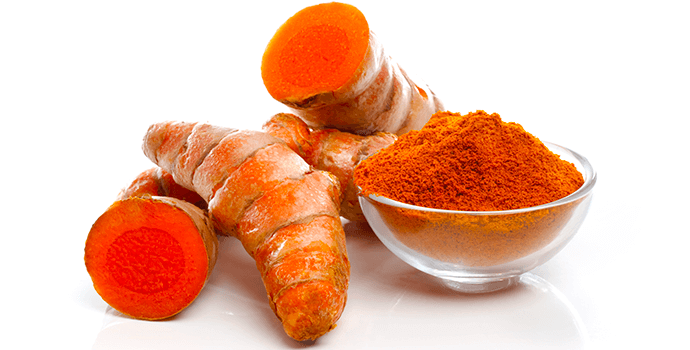 Turmeric vs. Curcumin: What's the Difference?
ARTICLE BY | Michele Olson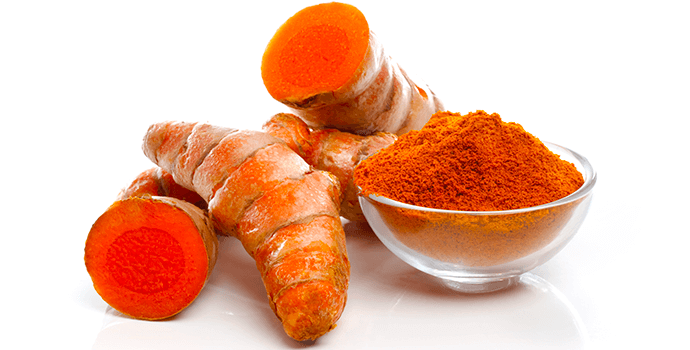 Most of us didn't grow up knowing about curcumin. Perhaps you saw someone cooking with turmeric, but just saw it as a nice spice. Today, even though these words show up all over social media, few people can explain what they are, and why they matter when it comes to your health. Unfortunately, not diving into this subject can leave you disappointed and feeling as if you don't get what all the fuss is about. It's time to get rid of any curcumin and turmeric confusion and understand how this powerful botanical can be used for your benefit. You might even find yourself explaining curcumin to your friends!
First Comes Turmeric
Without the turmeric plant, there would be no curcumin. Located in the rootstalk of the turmeric plant, an average turmeric rhizome is about 2-5% curcumin. Since curcumin is where the powerful benefits are found, it makes sense that merely cooking with turmeric will not provide the stellar health benefits that get people talking. Think of it this way—if you decided to take an unstandardized, turmeric powdered root product, you would have to take hundreds of capsules to get a clinically studied amount of curcumin.** No one should be willing to go that direction!
So, Curcumin and Done?
Knowing that you want curcumin, and not just turmeric, you may think you have the answer. But, you still don't have the complete picture. Curcumin products are not all the same. The key word is absorption. Plain curcumin don't absorb well in the gastrointestinal tract and isn't retained in the bloodstream. Once again, you could be taking something that is not getting the job done. Who needs that? Everything is adding up to finding a curcumin product that is easily absorbed.
The Key to Absorption is the Turmeric Essential Oil and Turmerones
Research has shown us that using a product that extracts curcumin from turmeric, and then blends it with turmerones from turmeric essential oil is the way to get the desired amount of curcumin absorption into the bloodstream. This delivery system has been in clinical trials at prestigious institutions – in fact, it's a patented, enhanced absorption curcumin with turmeric essential oil used in over 50 groundbreaking, published studies. It's called CuraMed® from Terry Naturally® and it gives superior support for a healthy inflammation response.*† Researchers have also found that the curcumin in CuraMed supports liver, brain, heart, and immune health as well as protecting cells from oxidative stress and free radicals.*
Now You Get It
Now you can see why plain turmeric and unstandardized curcumin don't accomplish much, but understanding and choosing the right curcumin product really can make a difference. Simply remember this: If you want the best curcumin—you want CuraMed. 
The next time someone casually mentions they're sprinkling turmeric on their eggs to fight pain and inflammation†, feel free to tell them the rest of the story. Tell them about CuraMed. Curcumin confusion? Not on your watch!
You can find the original article HERE.
Freshlife would like to thank Terry Naturally for the use of this article.